The first seminar in the summer semester 2021/2022 will be inaugurated by Dr. Anna Szczurek. The topic of the speech will be: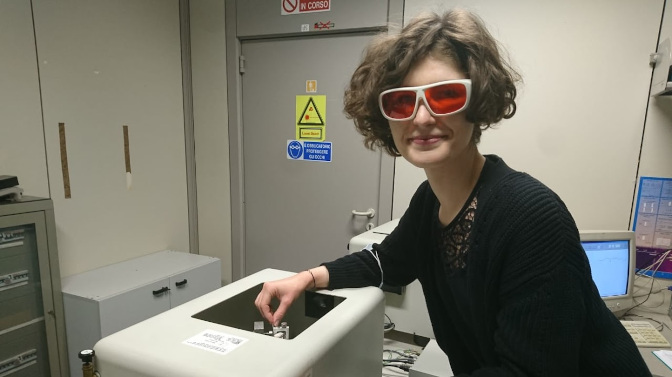 Internship at the Institute for Photonics and Nanotechnologies CNR — scholarship of NAWA program Iwanowska
During the seminar, she will describe her experiences from the first months of work at Istituto di Fotonica e Nanotecnologie CNR-IFN, Trento. A certain part of the presentation will be devoted to the grant application procedure itself and to technical issues related to the trip.
You're welcome