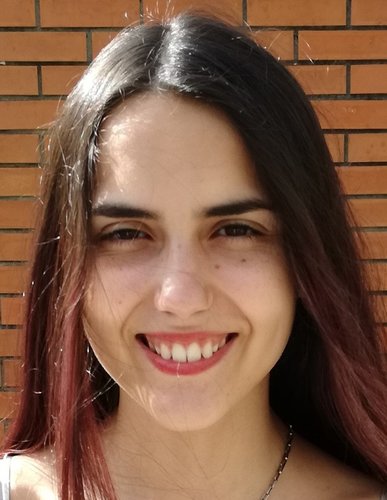 In the framework of the cooperation with the universities of Porto and Coimbra, we will host two people (PhD Student Bruno Pedrosa from Coimbra) and Ms. Rita Dantas from the University of Porto.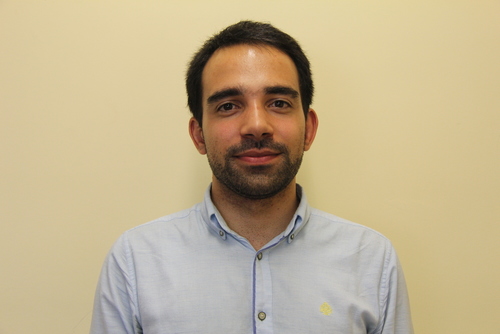 We will host them from 01.03.2019-30.05.2019. The scientific supervisors will be Dr Grzegorz Lesiuk and Prof. Mieczysław Szata (Dr Lesiuk is also the supervisor of Ms. Rita Dantas in Porto).
Guests will actively participate in experimental research conducted under the supervision of Dr Lesiuk. We expect that they will present the results of their research at one of the cyclical seminars organized by our Department.
We hope that the positive effects of the cooperation will result in an intensive personal exchange.